The Ghana Football Association has fulfilled the promise of supporting each of the 48 Division One League clubs with jerseys for the 2023/24 Access Bank Division One League.
This follows an announcement by President Simeon-Okraku at the 29th ordinary congress in Kumasi in July this year.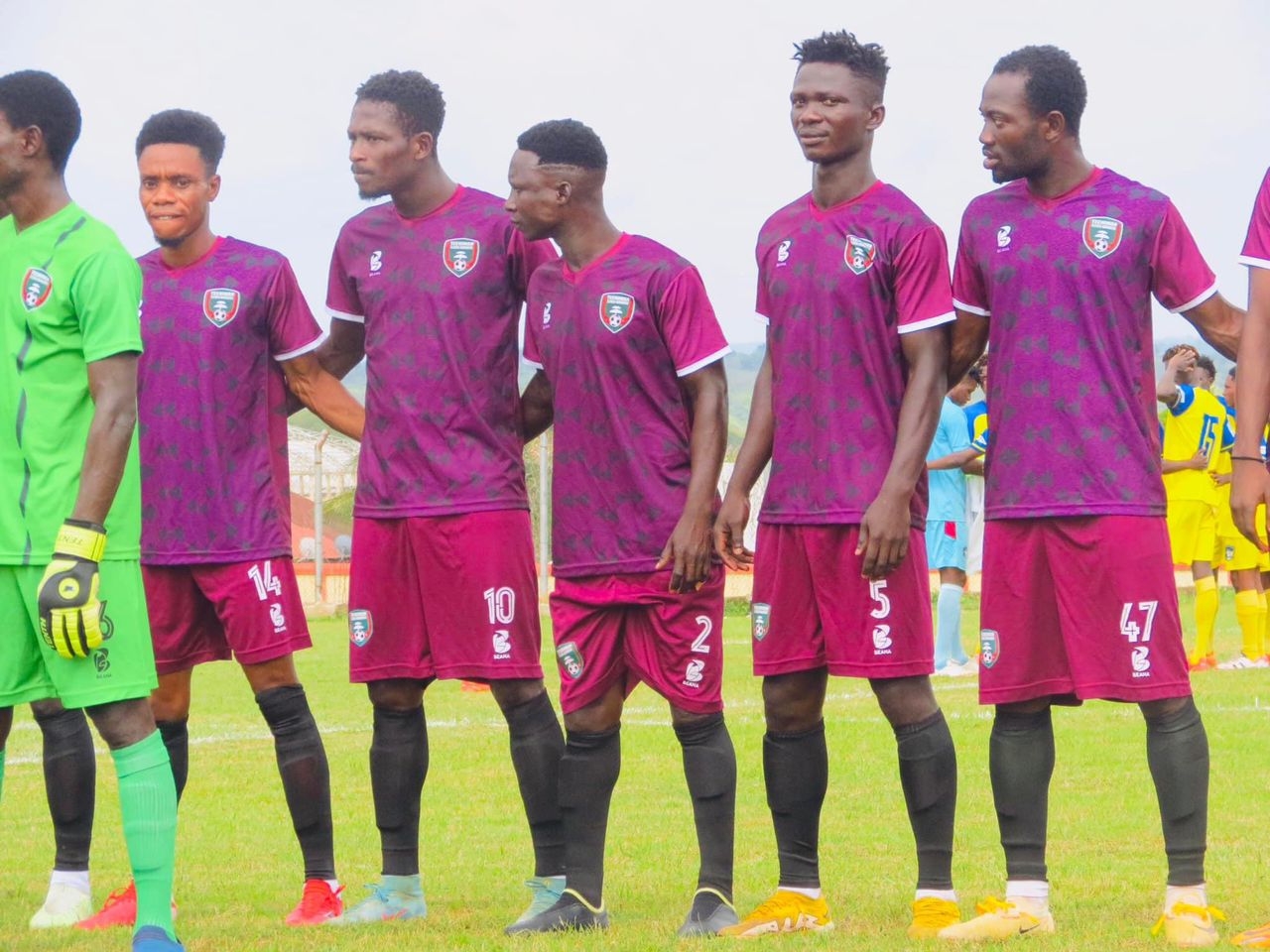 As a result, each of the 48 participating clubs has received two sets of jerseys for the 2023/24 League season that kicked off five weeks ago.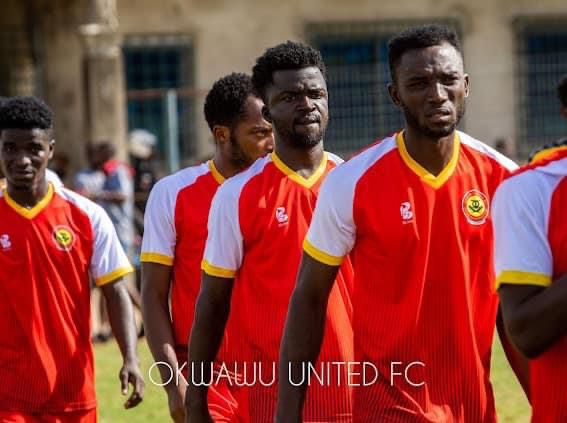 This is part of interventions that have been rolled out by the Executive Council to alleviate some of the hardships on club owners.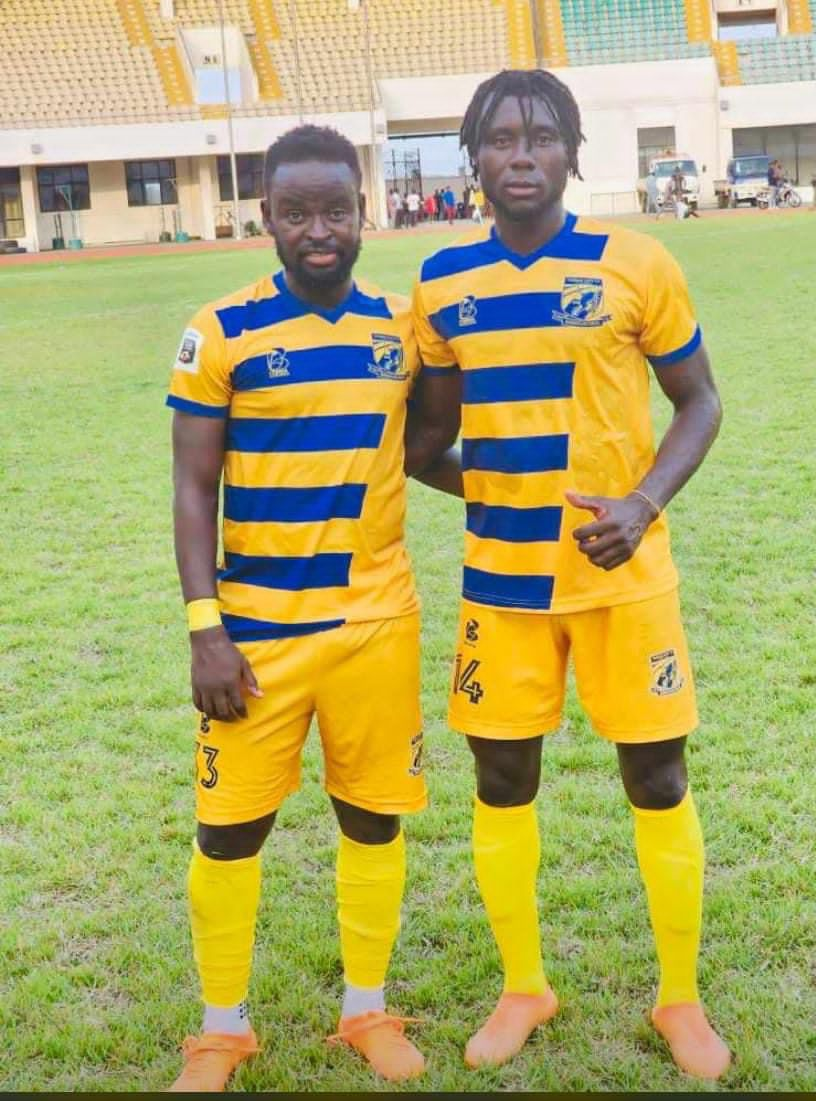 The Division One League is the second tier competition of the Ghana Football Association played across three zones in Ghana and proudly sponsored by Access Bank.