Current Birmingham City manager, Wayne Rooney, has spent his entire career in the spotlight, and the now 38-year-old has opened up on the toll that it's taken on him.
Rooney burst onto the scene as a 16-year-old at Everton, scoring the winning goal against Arsenal after coming on as a substitute back in 2002.
The way he 'announced' himself to the wider footballing public was symptomatic of his career at every stage.
Anything he did, everywhere he went, whose company he kept… it would all be scrutinised. Never more so than when he joined Man United as a 20-year-old.
His star continued to rise whilst at the Red Devils but, it seems, at a personal cost to him at the time.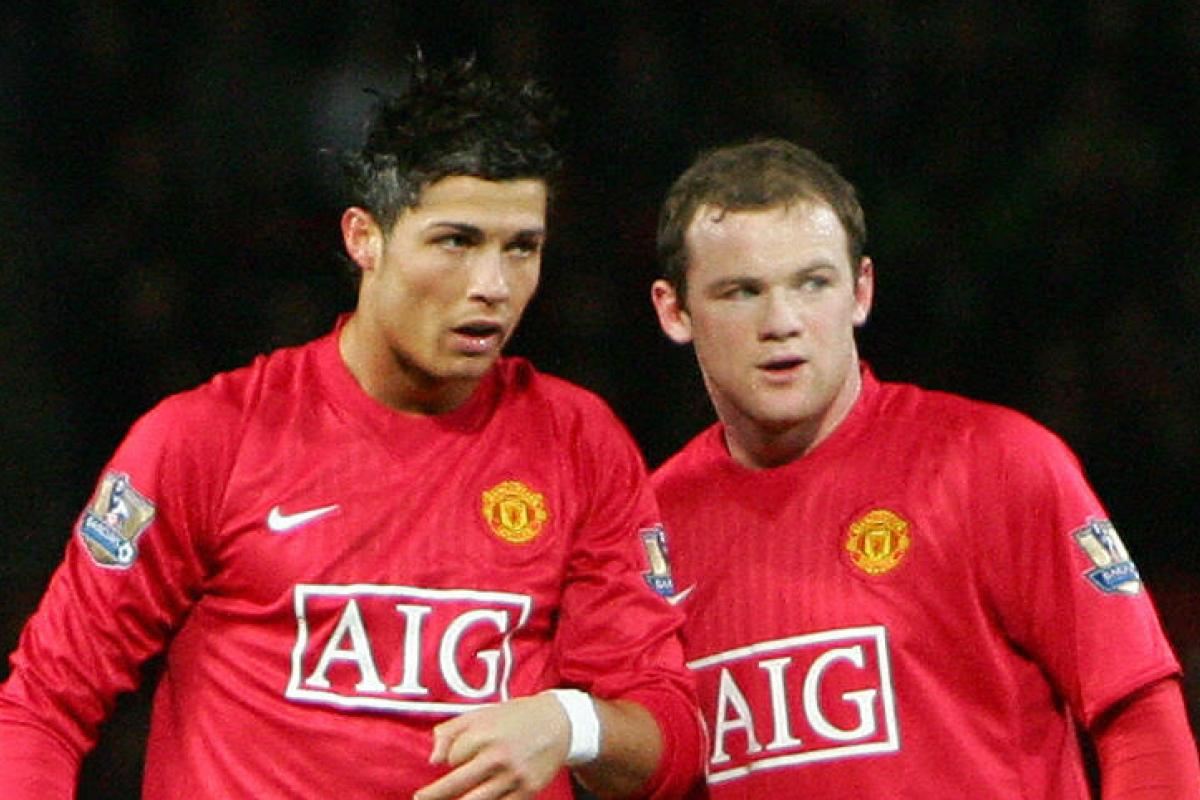 "My release was alcohol when I was in my early 20s. I'd go home, and spend a couple of days at home and not leave the house," he said on The Total Sport Podcast with Rob Burrow.
"I'd drink almost until I'd pass out. I didn't want to be around people, because sometimes you feel embarrassed. Sometimes you feel like you've let people down and ultimately I didn't know how else to deal with it.
"When you don't take the help and guidance of others, you can be really in a low place, and I was for a few years with that."
Making headlines for both the right and wrong reasons had been a feature of Rooney's career, but to hear how low he felt from the horses mouth places a different spin on the narrative.
Now older and wiser, there's no suggestion that Rooney still finds solace in the bottom of a beer glass, and indeed, it seems that he's more than happy to pass on words of wisdom to others who may be treading the same path as he once did.
"Thankfully, now I'm not afraid to go and speak to people about issues," Rooney added.