If things had worked out differently, Jude Bellingham would've been wearing the blue shirt of Chelsea today rather than the white of Spanish giants, Real Madrid.
Still just 20 years of age, the England international has proven his immense worth to club and country over the past few months, and has started his Madrid career in spectacular style.
After just 14 games, he has 13 goals and three assists, per WhoScored, including two to win the recent Clasico against Barcelona.
So much so that his rise over the past year or so has seen him become the deserved winner of the Kopa Trophy, given to the best young player in the world.
How Chelsea's board must be kicking themselves now given that in 2019, when Frank Lampard was first in charge, the west Londoners could've signed Bellingham from Birmingham City.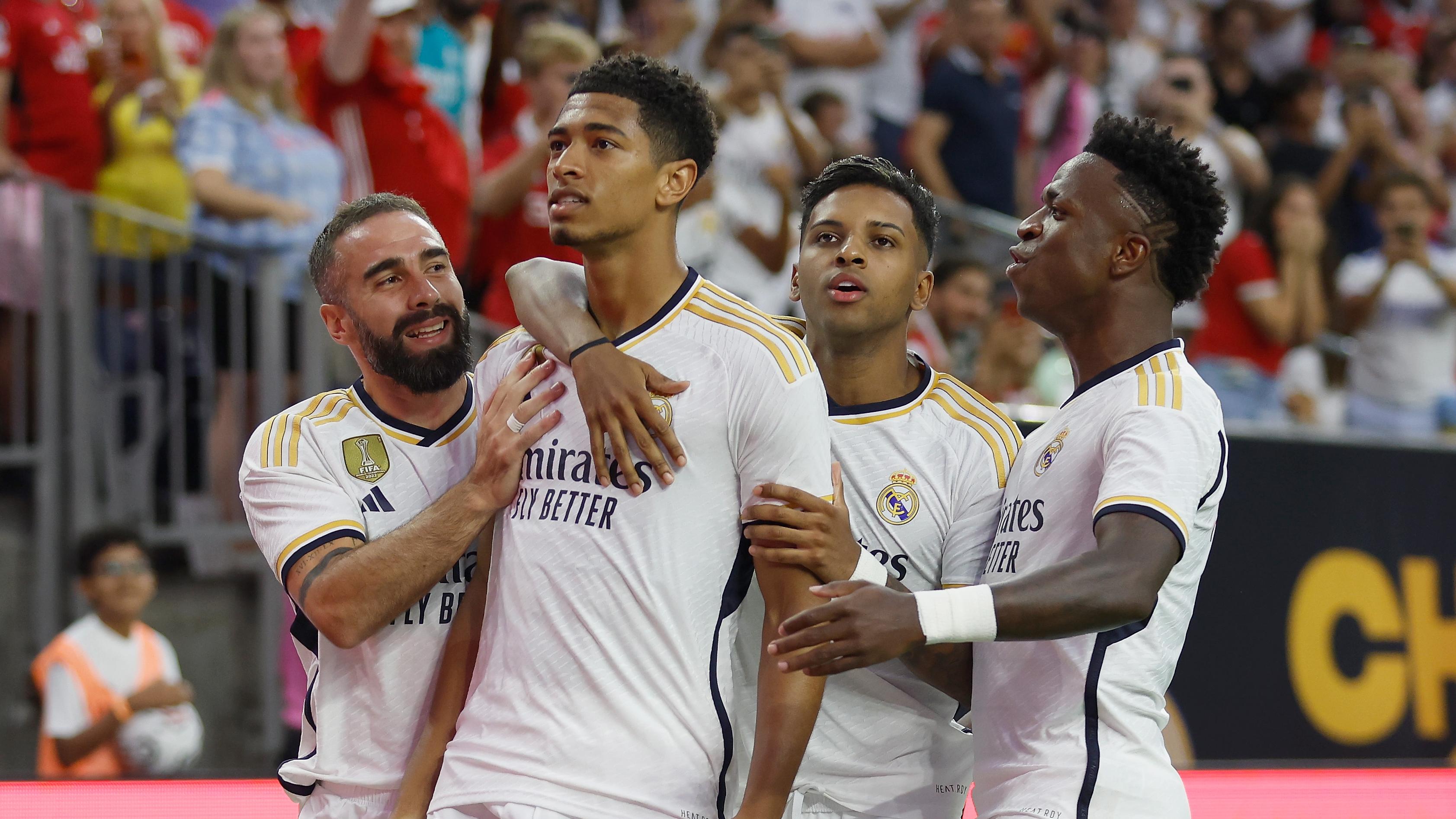 Then a 16-year-old without a senior appearance to his name, it was perhaps understandable why the Blues wouldn't commit a £20m fee to get a deal over the line, however, Lampard's intentions were clear.
"When I was managing at Chelsea I was desperate to bring Jude Bellingham in," he told the Obi One Podcast.
"But I couldn't get it through upstairs – the idea of paying £20m for someone his age…"
Football is littered with 'what might've been' tales, and if Bellingham continues on his upward trajectory, the Stamford Bridge outfit will surely be kicking themselves at the one that got away.
Whether he would've enjoyed quite the success at Chelsea that he's subsequently had at Borussia Dortmund and Real Madrid is something that will never be known.